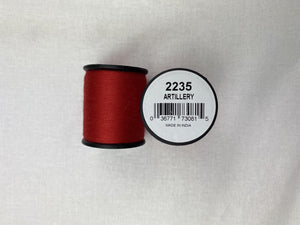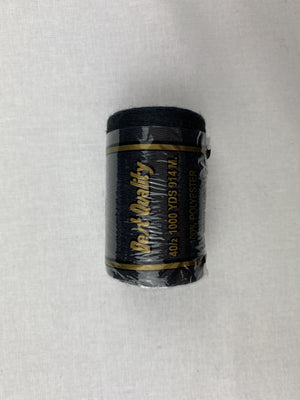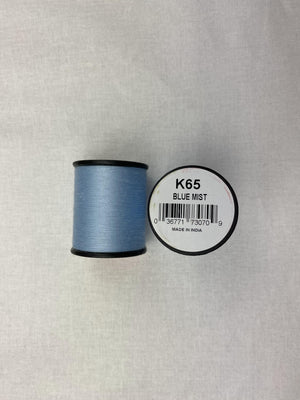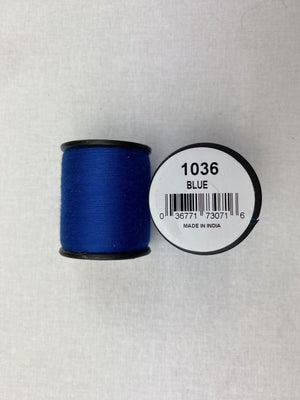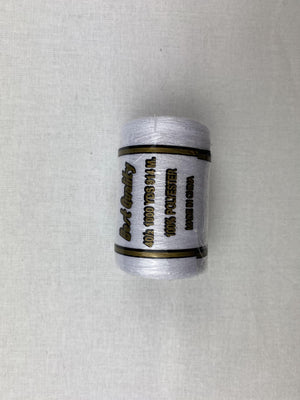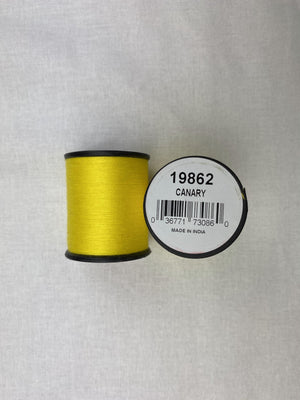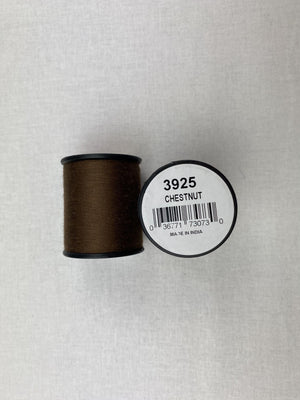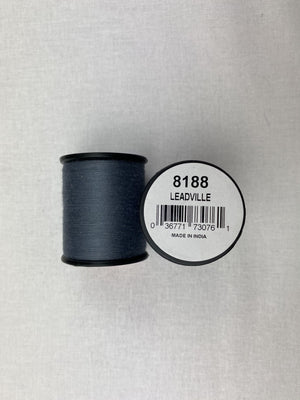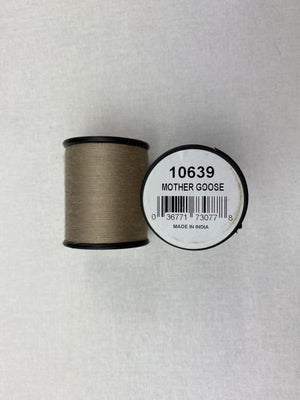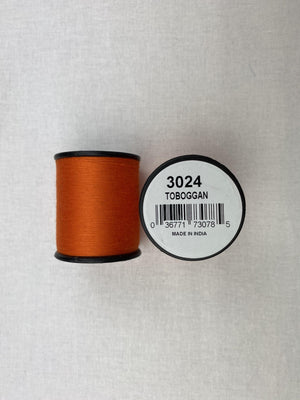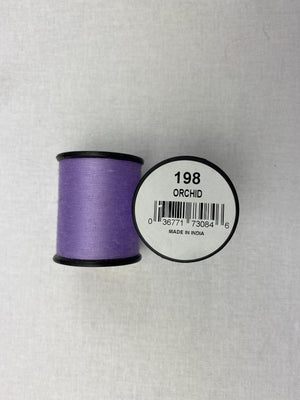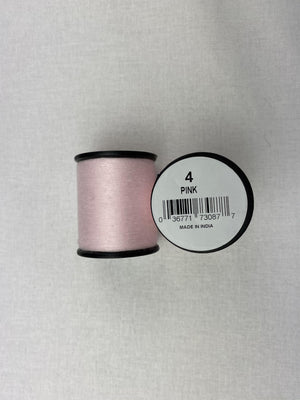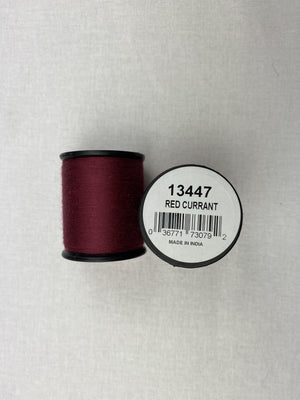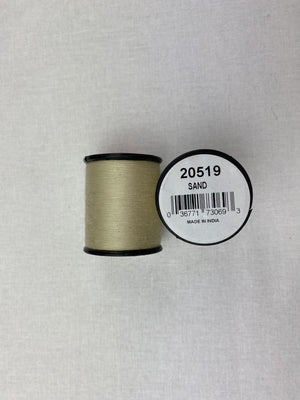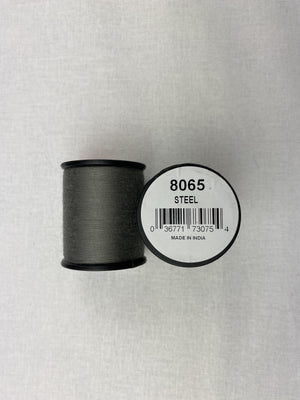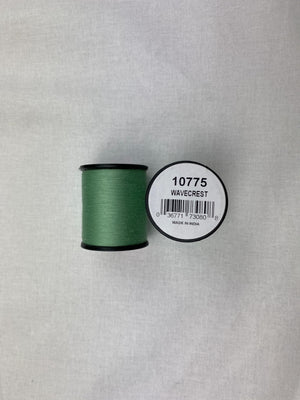 General purpose sewing thread. Please note: Thicker fabrics may require a thicker thread.
Material: 100% Polyester
Quantity: 1 unit
Size: 200 yards (182.8 meters) per spool
Return Policy
Product can be returned but the package can not be opened or damaged. Customers are responsible for the postage of all return items unless an incorrect item or size was sent to its address ; Refunds and Exchanges must be within 2 weeks.
The Poly Thread is far and away, one of our most popular items. People can't seem to get enough of it.

Inventory Last Updated: Sep 28, 2023