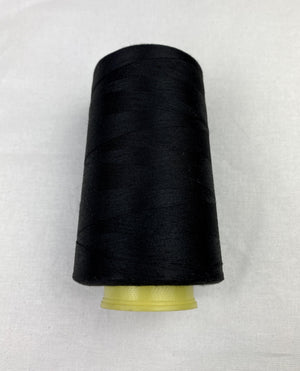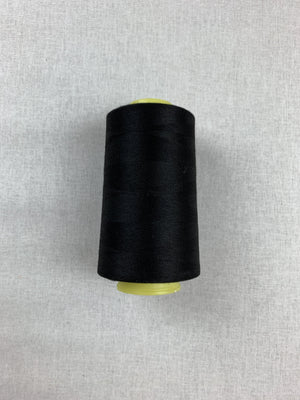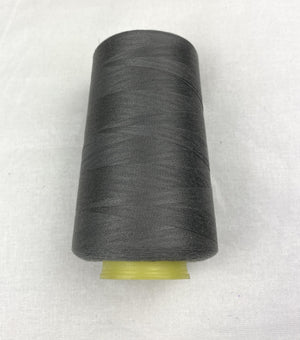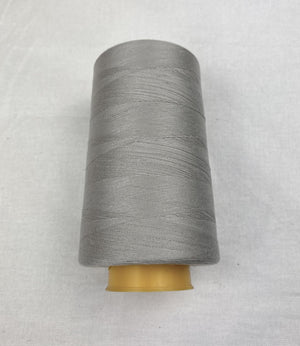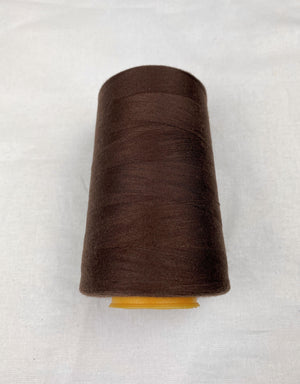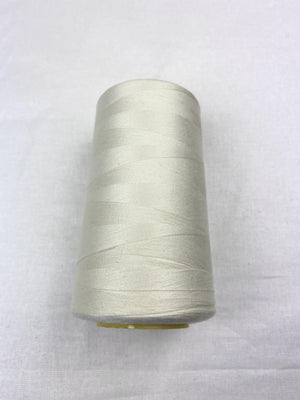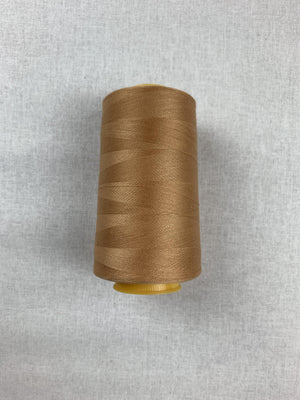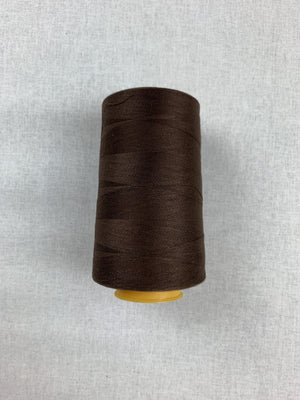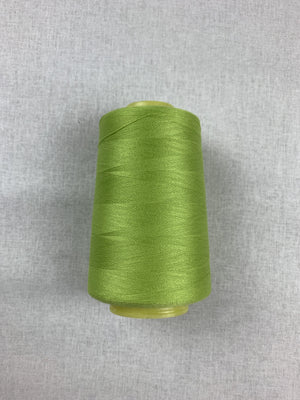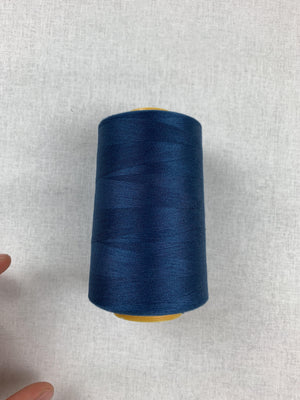 Overlock general purpose sewing thread. Please note: Thicker fabrics may require a thicker thread.
Thickness:
T-27
Quantity: 1 unit
Size: 6000 yards (5,486 meters) per spool
Return Policy
Product can be returned but the package can not be opened or damaged. Customers are responsible for the postage of all return items unless an incorrect item or size was sent to its address ; Refunds and Exchanges must be within 2 weeks.
Every product is unique, just like you. If you're looking for a product that fits the mold of your life, the Overlock Thread is for you.

Inventory Last Updated: Sep 25, 2023