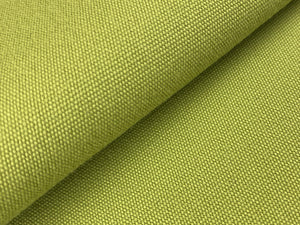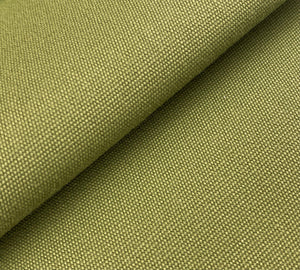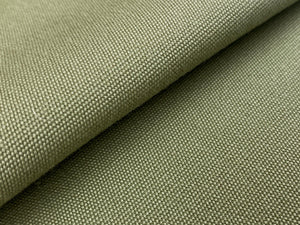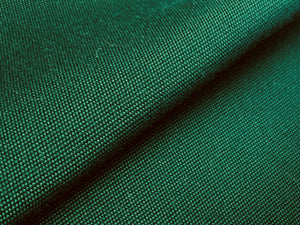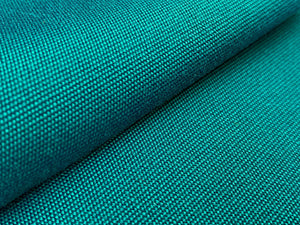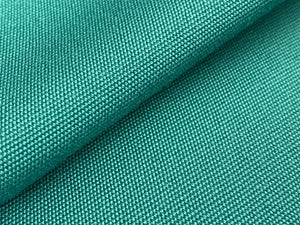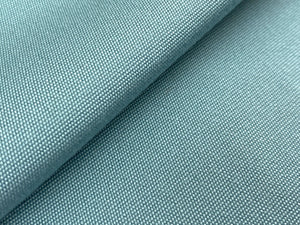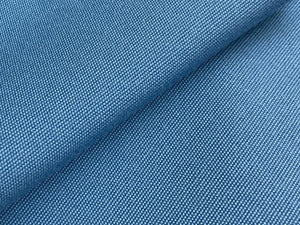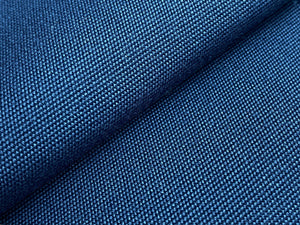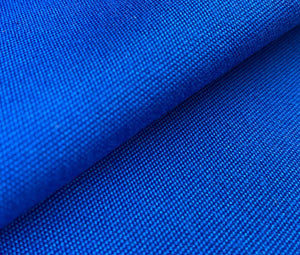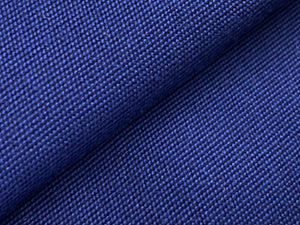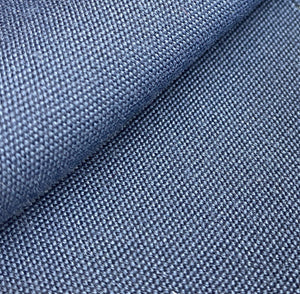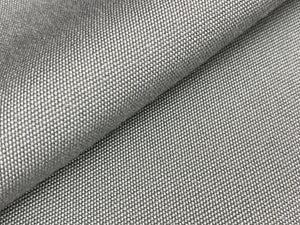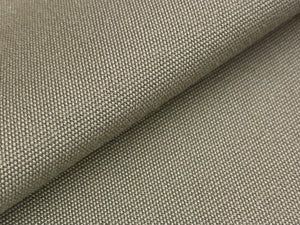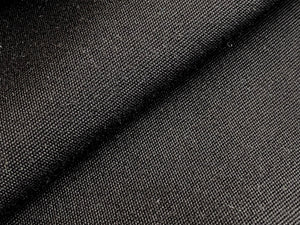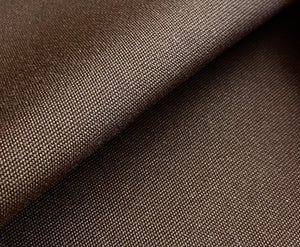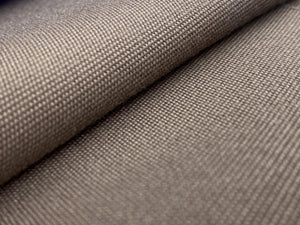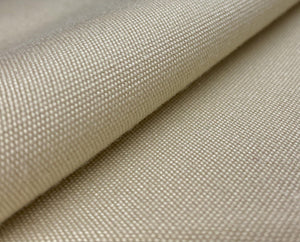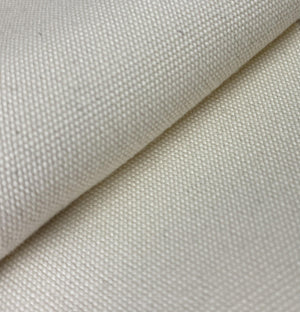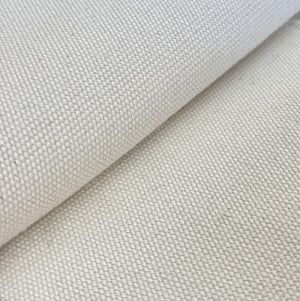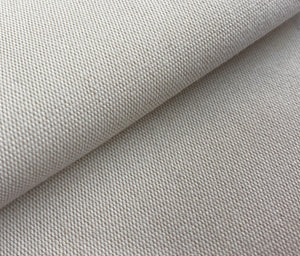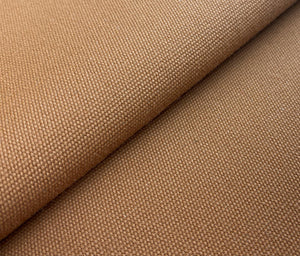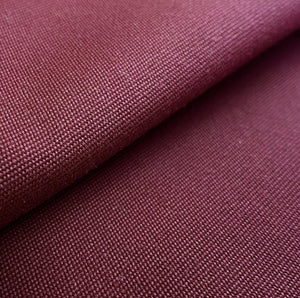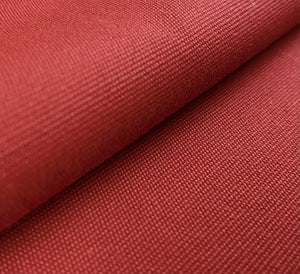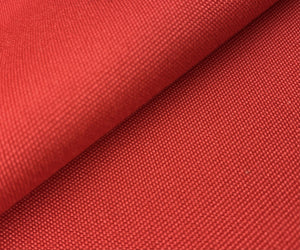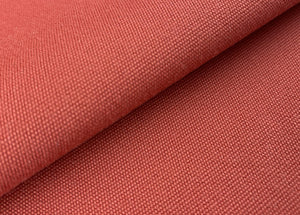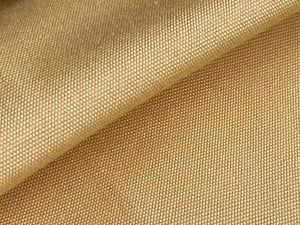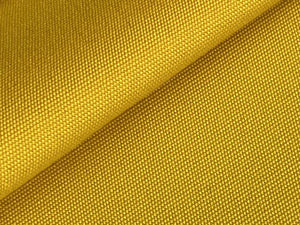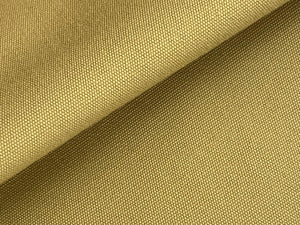 Outdura is a waterproof and sun proof fabric specially developed for indoor and outdoor use. Available in a range of vibrant and beautiful colors which makes it easy to find the perfect color to match your taste. Outdura fabrics are made from solution-dyed acrylic. Each fabric is transformed from a combination of precisely determined dye color and a liquid acrylic dye solution, which is made into a fiber. These fibers are then spun into a yarn, and eventually woven into a fabric which offers beauty and durability. 
Content: 100% Solution Dyed Acrylic
Width: 54 inches
Weight: 8oz
Stretch: No
Pattern: Solid
Reorderable: Yes
Instruction Care: Machine Wash - Cold Water/ Tumble Dry Low
Free Sample
We offer free swatches (2''x 2'') of this fabric.
Contact us at customerservice@myfabricplanet.com to request your sample.
Wholesale
Contact us for more information.
Return Policy

Fabric Planet does not accept return for less than 5 yards. Fabric Planet accepts returns for more than 5 yards but the fabric cannot be cut or washed. Customers are responsible for the postage of all return items unless an incorrect item or yardage was sent to its address. Refunds and Exchanges must be within 2 weeks.
*Photos are color matched for accuracy in ideal lighting conditions but actual color may be slightly different than they appear in photos.
The OUTDURA is far and away, one of our most popular items. People can't seem to get enough of it.

Inventory Last Updated: Sep 25, 2023