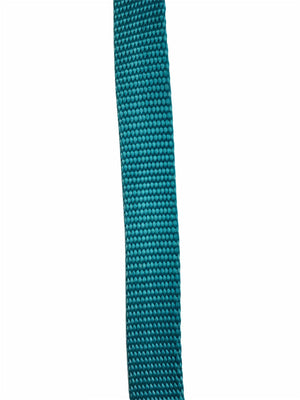 Enjoy our wide variety of printed and colorfun spaghetti trims. These trims are 100% nylon and will be the perfect addicional to your swimsuit, mask, dress, tops and more.
*Photos are color matched for accuracy in ideal lighting conditions but actual color may be slightly different than they appear in photos.
Features
Content: 100% Nylon
Width: 1 inch
Stretch: No
Reorderable: No
Free Samples

We offer free swatches of 1 inch of the trim.
Contact us at customerservice@myfabricplanet.com to request your sample.
Wholesale
Contact us for more information
Return Policy
Fabric Planet does not accept return for less than 5 yards. Fabric Planet accepts returns for more than 5 yards but the fabric cannot be cut or washed. Customers are responsible for the postage of all return items unless an incorrect item or yardage was sent to its address. Refunds and Exchanges must be within 2 weeks.
Imagine if you could be satisfied and content with your purchase. That can very much be your reality with the Nylon Webbing Trims.

Inventory Last Updated: Dec 02, 2023